home of Flying cadavers from the unverified continent ov "Cabin Diogeneal Daedal Repeater Golfrapper", born into this abyss 13 May 2013
Put very simply we are an art collective. We make shit and think a lot. we'll put some more stuff up here later. Here's a link to our music. fuck yourself. NAZI PUNKS FUCK OFF. All we have to ask is: why are you here right now? Come back later. Oh, also if we run out of space on this site we'll make another one. It'll be linked up here.
Oh, by the way, read more info about our projects here.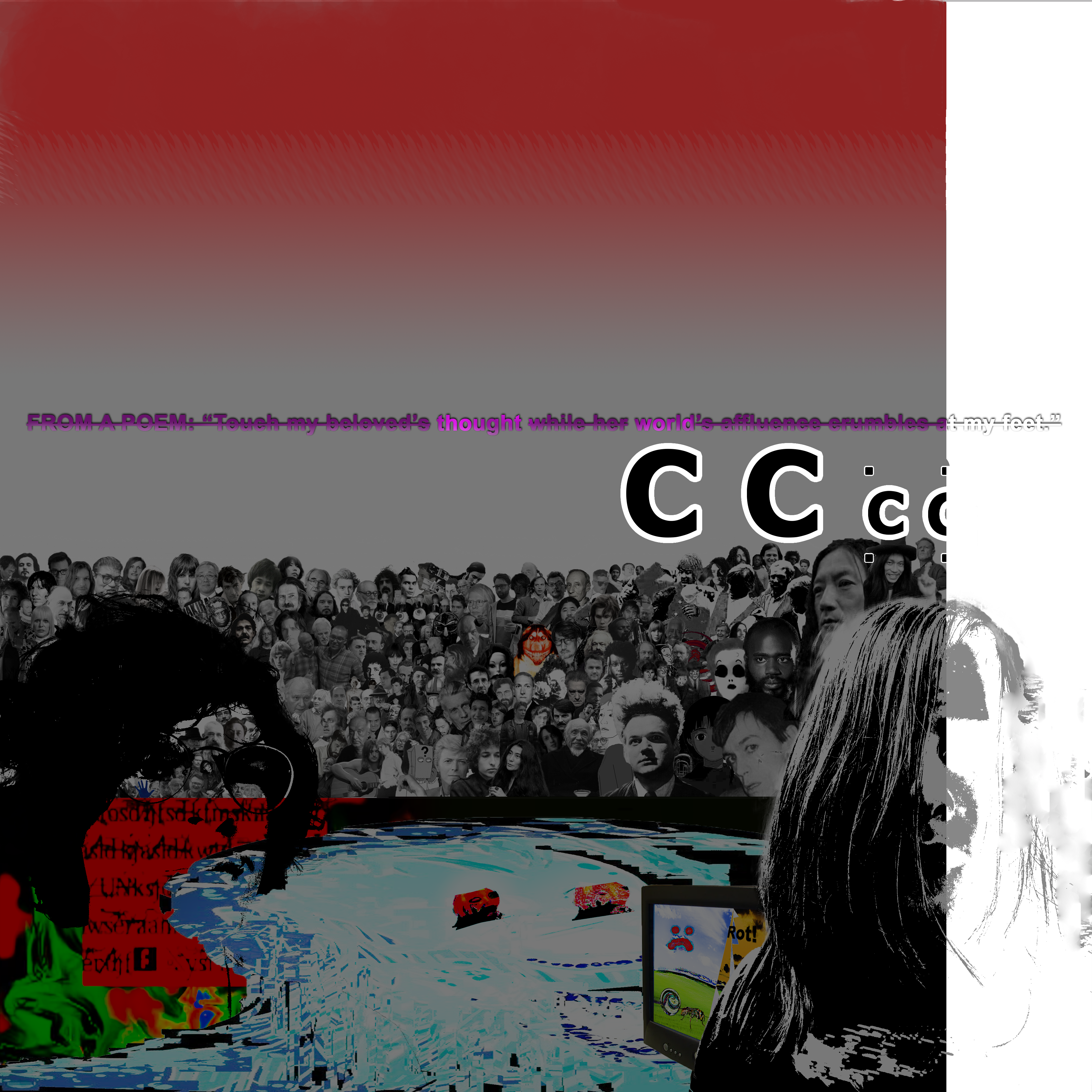 We like and/or make:
music
visual art (paintings, photography/photomanipulations, illustrations, film, comics)
literature
philosophy
psychology & psychoanalysis
certain fields of anthropology
internet culture
theology
video games
architecture
interior design
linguistics
pseudoscience
pure mathematics
psychedelics
pharmacology
history
anarchism
minarchism
socialism
mutualism
egoism
agorism
cats
biology
computer science
free speech
computer viruses
operating systems
space
dreams
fandoms & shit like that because despite what impression you might get from all of this different stuff, we're still a bunch of geeks... well, that's implying you think we're at all able to be taken seriously which hahahahaha no. We were fostered by the Slenderverse and creepypasta.
We are
alex marki (he/him). 17. I specialise in storytelling, songwriting, depression, & abstract thought.
brick/rivers (they/them). 15. they specialise in surreal humour and musical performance
finley (she/they). 19. epic emotional support. helps with writing
L (they/them). 18. also epic emotional support. WILL help with writing
key (she/they). 18. ideas creator, potential lyrics writer
& others. Thanks Seth, Eddie, Kiko, Anton, Riley, Josh, Evan, Aylin, Camden, Roni, Nicole, Andrew, Hunter, Viv, Arianna for your support and collaboration. I don't know whether I would consider you members but Alex (me) and Brick are the only ones that aren't in flux
We love you! Contact @ alexmarkisomething@gmail.com or for more ease in reaching me alexmarki#2614. Ants from Up There by Black Country, New Road is the greatest album ever made. This website and its associated contents explicitly prohibit the commercial use of its Original Work or Derivative Works through any of the following: the public performance of the Original Work or Derivative Works; the public display of the Original Work or Derivative Works; and the distribution or reproduction of the Original Work or Derivative Works. This clause grants You a worldwide licence, with the explicit prohibition of commercial uses, to do all of the following: to reproduce the Original Work in copies, either alone or as part of a collective work; to translate, adapt, alter, transform, modify, or arrange the Original Work, thereby creating derivative works based upon the Original Work; to distribute or communicate copies of the Original Work and Derivative Works to the public, with the provision that copies of the Original Work or Derivative Works that You distribute or communicate shall be licenced under copyleft; to perform the Original Work publicly; and to display the Original Work publicly.